Painting Gutters? A Guide on How to Repaint
Problems with Conservatory or House Gutters – Box, Concrete, Cast Iron or Plastic Guttering
Blocked Gutters? Signs of Clogged Guttering & Downpipes
See the final
results on our special
Gutter Camera
1 month
guarantee on
all cleaned gutters
INNOVATIVE
gutter vacuum
cleaning system
Author Archive
December 23rd, 2019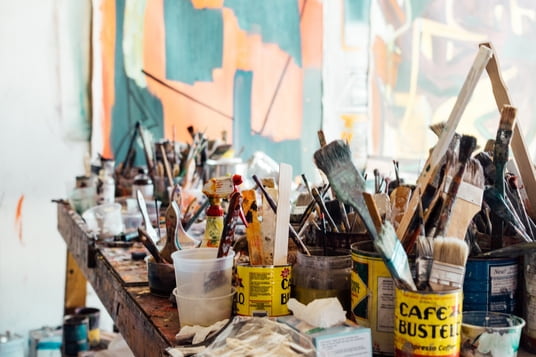 You might not give your gutters much thought beyond making sure they get cleaning occasionally, but they have more of an impact on your home's appearance than you probably realise.
Read the rest of this entry »
November 12th, 2019
As a typical house or conservatory owner, you probably don't spend your days thinking of gutter problems and health, right?
Do you focus on rainwater slides only when something is wrong?
That might not be the best way to approach gutter maintenance.
Since gutters serve the crucial purpose to channel water away from the foundation of your house, it's crucial not to leave pipes and brackets at chance. Read the rest of this entry »
August 20th, 2019
When they work correctly, your gutters will go a long way towards protecting your home and minimizing water damage and leaks.
During periods of heavy rain, there is nothing more valuable than fully functioning guttering. But what might be the knock-on effects should you fail to maintain yours properly?
Read the rest of this entry »